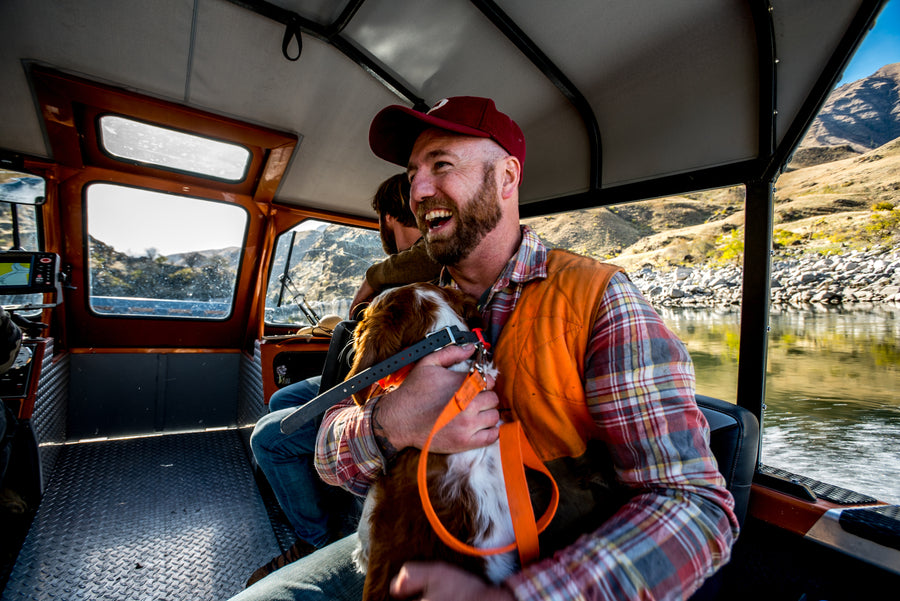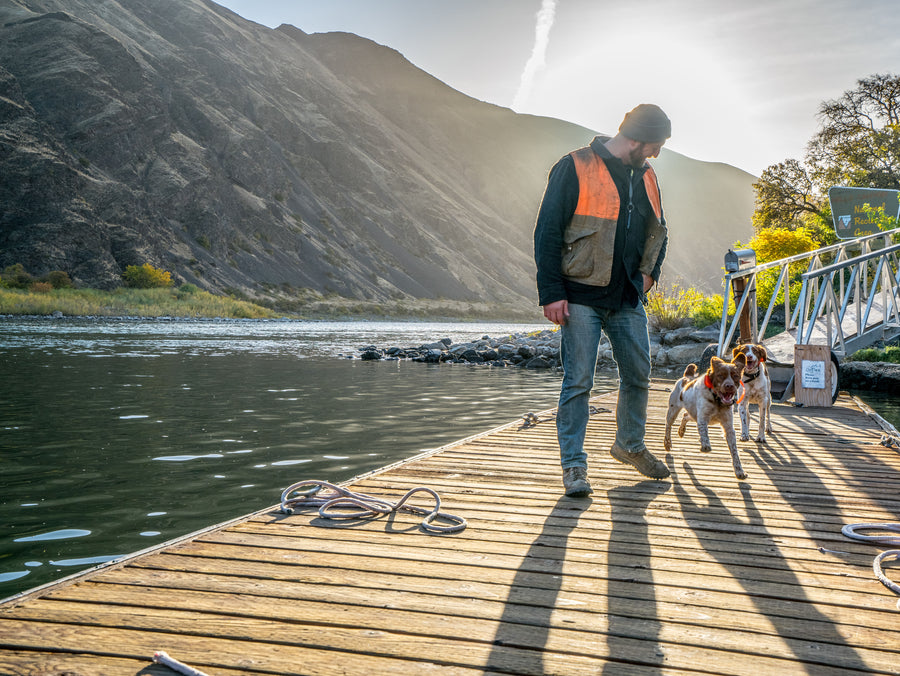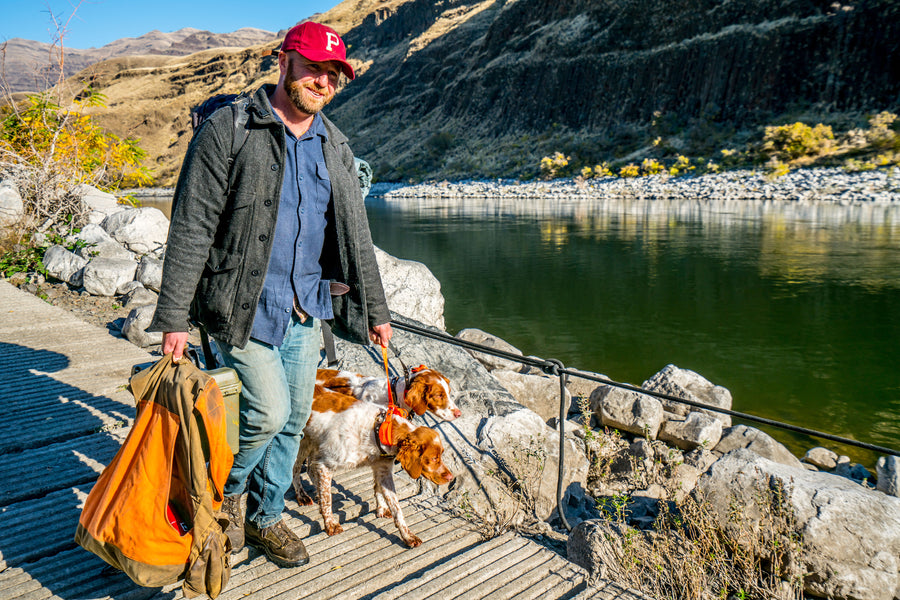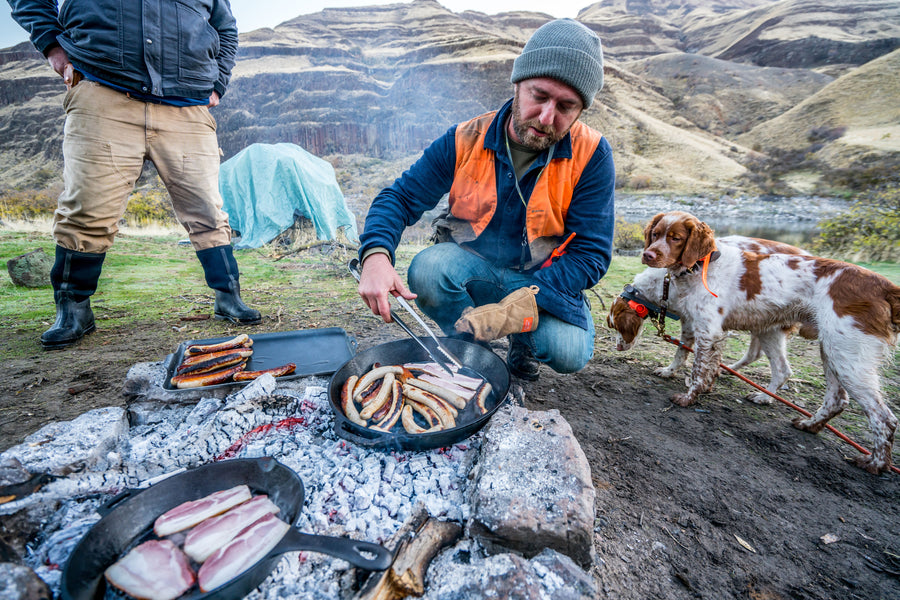 OP Dog Treats
Introducing Olympia Provisions Dog Treats! These protein-packed meaty sausages are made of 100% pure pork. Not only will they fuel your dog for its next adventure, but they help us minimize waste in the meat industry. Keep scrolling to read the full story! 
Ingredients: pork, pork bone, pork liver, pork spleen, pork kidney, water, citric acid, natural flavor produced from: fermented oregano, flaxseed, and plums. Collagen casing. 
*Pork byproducts are derived from 100% premium pork and can include heart,
liver, kidney, and other offal.  
Size: Each 5 oz. pack contains roughly 12-16 pieces.
Purchase Options
${formatMoney(currentVariant.compare_at_price)}
${formatMoney(currentVariant.price)}
each
From
${formatMoney(activeSellingPlanAllocation.price)}
each
From
${formatMoney(productStartingFromLowestVariantAllocation(sellingPlanGroup.id).price)}
each
Each payment ${formatMoney(activeSellingPlanAllocation.price * currentQuantity)}
${activeSellingPlan.name}
- ${activeSellingPlanSavingsText}
Auto-renews, skip or cancel anytime
View subscription policy
Shipping info

Standard Shipping typically ships and arrives within 7 business days (all perishable products will ship within appropriate cold chain transit times and cannot ship over weekends or extended holidays)

2 day and overnight options available at checkout (please allow one business day for processing)