All For Farmers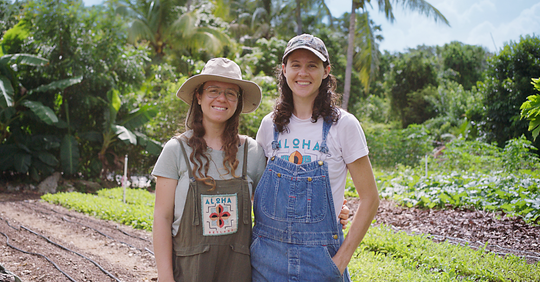 Farming in America has been struggling for decades, and COVID-19 continues to bring unexpected and massive challenges to farmers across the country.


That's why our neighbors at Tillamook reached out and asked us to join a coalition of other food companies around the country who are concerned with the future of farming in America. Together, we are supporting the American Farmland Trust's Brighter Future Funds program.
Together, our collective voices can work harder and create a greater, more meaningful and longer-term impact.
The 2021 Brighter Future Fund aims to provide grants of up to $5,000 directly to 150 farmers.
With the help of your support, the Brighter Future Fund will leverage AFT's proven experience to directly help farmers in small but meaningful ways including:
Investing in season extension, soil health improvements or irrigation
Buying equipment or structures to increase efficiency and production
Leasing, buying or protecting farmland
Every year the number of farmers is getting smaller. Which means our food supply might get compromised if we don't do something about it. Help us support the folks who grow and raise our food. Now, when you purchase online with us, you can choose to donate to the Brighter Futures Fund.
Because everybody's future depends on it.