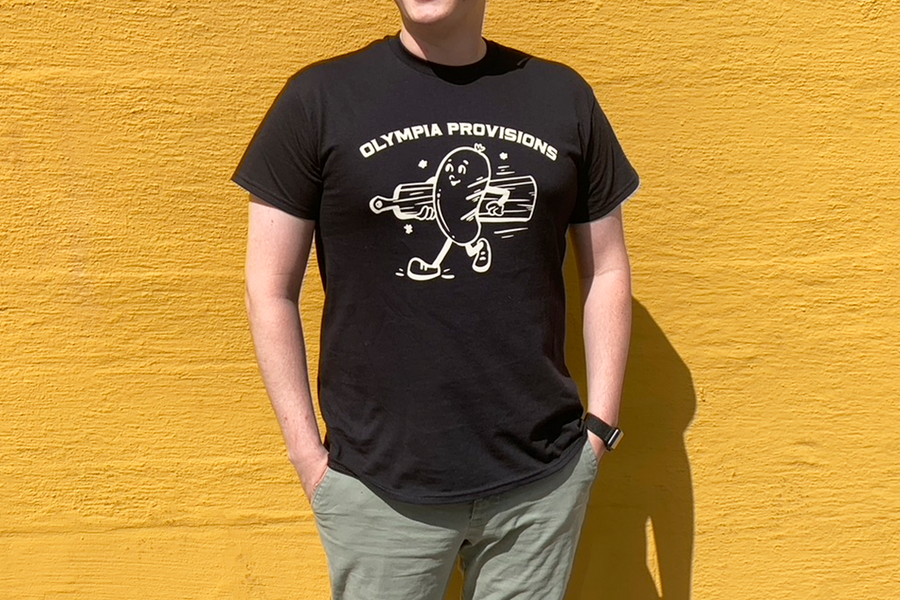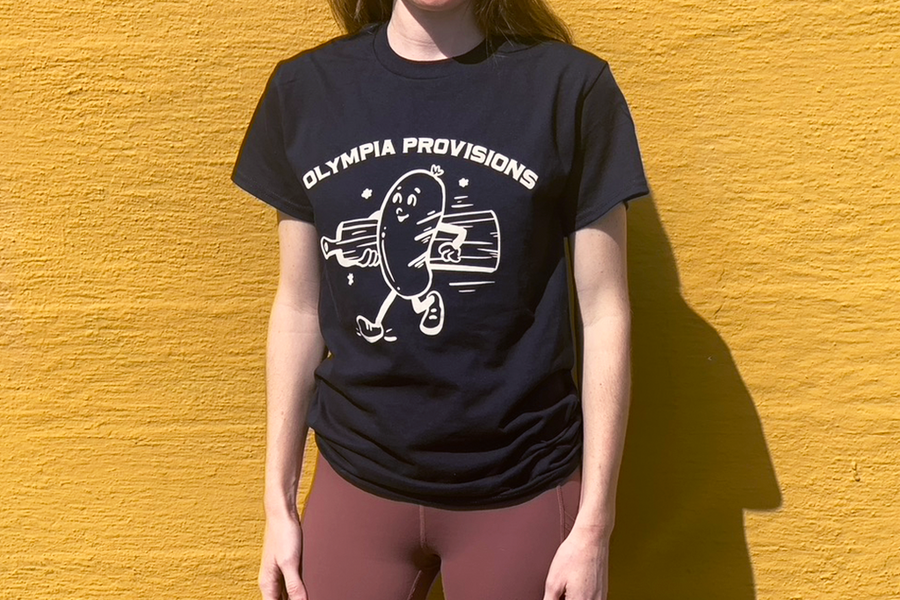 Hardworkin' Sausage Tee
We made some sweatshirts for staff last year and they were such a hit, we figured we'd print a few more for the fans out there. Featuring our anthropomorphized sausage buddy, on his way to get the job done!
Shirts screen printed in Portland, OR at Oregon Screen Impressions.
Purchase Options
${formatMoney(currentVariant.compare_at_price)}
${formatMoney(currentVariant.price)}
each
From
${formatMoney(activeSellingPlanAllocation.price)}
each
From
${formatMoney(productStartingFromLowestVariantAllocation(sellingPlanGroup.id).price)}
each
Each payment ${formatMoney(activeSellingPlanAllocation.price * currentQuantity)}
${activeSellingPlan.name}
- ${activeSellingPlanSavingsText}
Auto-renews, skip or cancel anytime
View subscription policy
Shipping info

Standard Shipping typically ships and arrives within 7 business days (all perishable products will ship within appropriate cold chain transit times and cannot ship over weekends or extended holidays)

2 day and overnight options available at checkout (please allow one business day for processing)