Handmade with Precision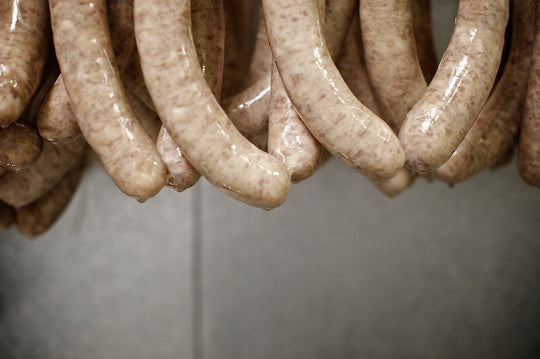 Charcuterie is as much an art as it is a science. We approach it with inspired precision. As a USDA inspected facility, we adhere to the strictest guidelines. All of our cured meats are encouraged to age naturally and slowly without being hurried, hot-incubated, cooked or irradiated.
This uncommon technique assures a finished product that has deep, nuanced flavor and exquisite texture.